Sessions Currently being scheduled for 2021
Because Every Woman is Beautiful
At Andi Diamond Photography, we believe every woman is beautiful.
As women we all tend to take care of everyone else's needs before our own, taking very little time to discover and celebrate who we are.  When we take a moment to breathe, we often realize it has been way too long since we have truly appreciated ourselves, valued ourselves, and really felt confident in our own skin.
A Tampa boudoir photoshoot with Andi Diamond Photography is an unparalleled experience of pampering and fun, where Andi will guide you through everything from wardrobe selection, expert posing and lighting, and custom artwork selection, to include installation in your home.  Her style is elegant, classy, and sophisticated; show as much or as little skin as you want. 

Boudoir Gallery
Click/tap to view larger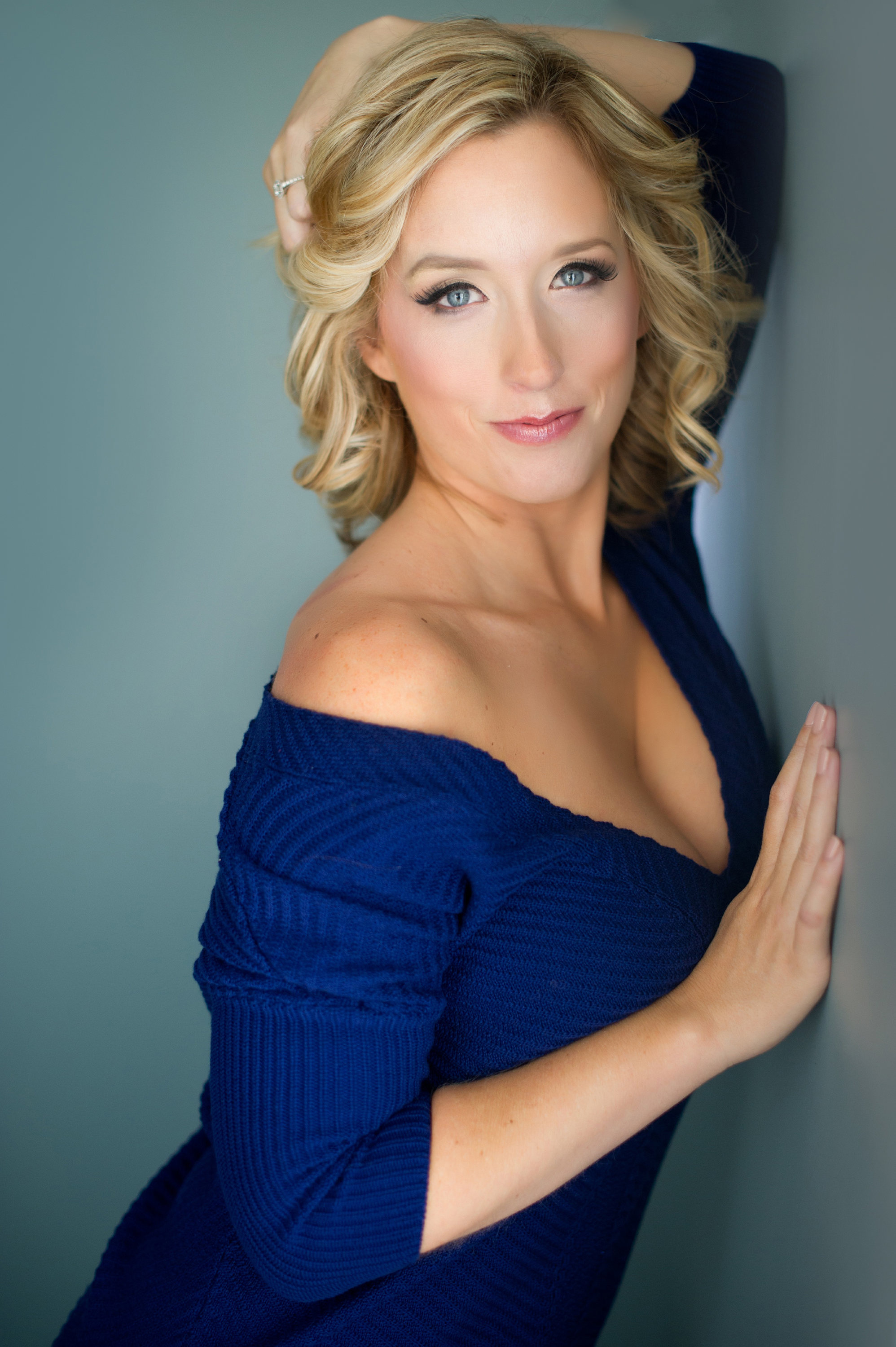 What's Your Why?
The truth is...you don't really need a reason!  Maybe you are celebrating a milestone in your life, a birthday, a personal transformation, a goal that you set and met.  Maybe you are getting married or want to gift that special someone in your life with intimate, gorgeous, and stunning artwork of who they love most- YOU.  Maybe you recently overcame a difficult challenge and want to be pampered while honoring yourself.  Maybe you simply want to have fun and celebrate your sexy side!  Whatever your "why", I want to help you discover your most beautiful self, feel empowered, sexy, and confident.
Words cannot even describe how amazing my experience with Andi was for my  boudoir session.  Initially I did it as a wedding gift for my husband-to-be, but what I got was so much more.  I felt gorgeous, confident, and truly empowered.  I loved every minute of it and Chad loves his album!

ALEX
Doing a beauty session with Andi was such a fun experience. I wasn't sure exactly what to expect and I was a bit nervous at first but she made me feel so comfortable and sexy! I'm so happy with how the pictures turned out, she got so many amazing images that it was hard to choose which ones to put in my album since every single one was fantastic. I can't wait to surprise my soon to be husband with the album on our wedding day.

LAUREN
Andi is so easy to feel at ease with.  She has this way about her that makes you instantly feel safe, comfortable, and ready to conquer the world!  I am so glad I did a boudoir session with her and have now sent several friends her way!  I need to find a reason to do this again every year!

LEXI
"There is one thing the photograph must contain, the humanity of the moment."
Schedule a Complimentary Consultation
A Tampa boudoir session with Andi Diamond Photography is ensured to be one of the best days of your life, and a luxury experience that you will cherish for years to come.  I'd love to invite you to a personal consultation session with me in my South Tampa studio.  Boudoir experiences start at $695 and include professional hair and make-up application, a personalized consultation, your in-studio portrait session and an in-person ordering session to help you select your hand finished artwork, as well as an artwork credit.
"Ladies, this is FUN- I can promise you that! I truly believe in making every women who steps in front of my lens feel comfortable, confident, and beautiful. I feel that in getting to really know you, I am able to truly see who you are and communicate that through my imagery. I tend to share a lot about myself, so you don't feel as vulnerable on the other end of the camera. I love photographing women of all ages, shapes, and sizes. It's my job as your photographic artist to help you look and feel like your most stunning, photogenic self, and I want you to walk out of your session feeling better than you ever have before. Call me at 813-503-5056 or email me at andi@andidiamond.com to book your boudoir experience with Andi Diamond Photography for yourself." XO Andi